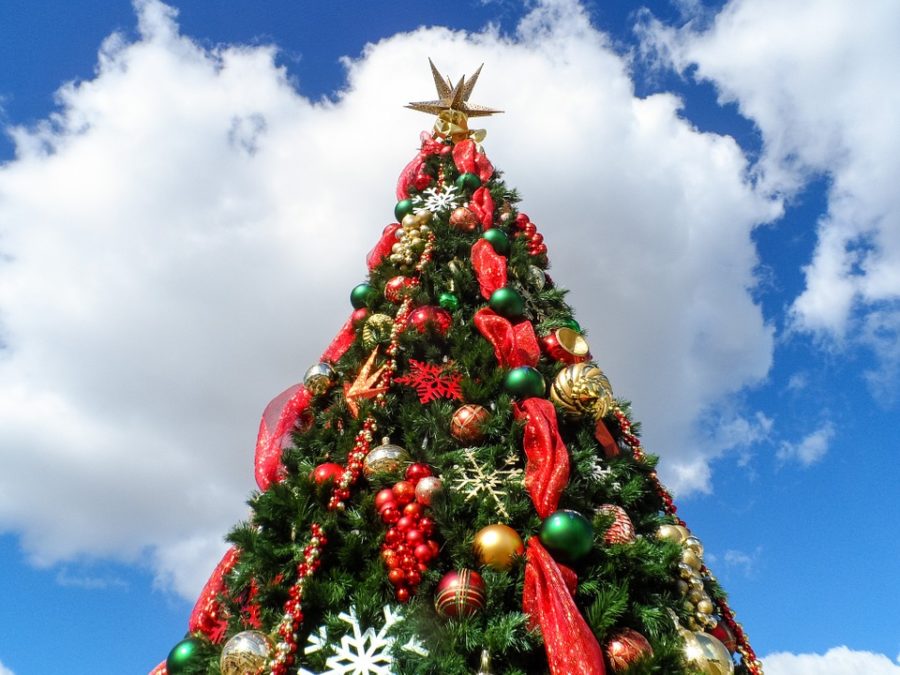 The senior class is organizing a holiday-themed week to get BHS students in the holiday spirit next week.
The goal is to get students in a holiday spirit, sort of like how Red Ribbon Week and Anti-Bullying Week raise awareness. The goal this time, though, is to spread some holiday cheer.
"We're just trying to get kids' spirits up because in December, everything at school sort of slows down and everyone just can't wait until break. We're hoping planning these themes will make the last week before break fun for everybody," senior class Co-President Sam Barbano said.
To participate, follow this schedule:
Movie Monday, Dec 18: Dress from your favorite Christmas movie.
Toasty Toes Tuesday, Dec 19: Wear your favorite holiday socks.
What to Wear Wednesday, Dec 20: Wear red and green.
Thick and Cozy Thursday, Dec 21: Wear an ugly sweater.
Holiday Hat Friday, Dec 22: Wear a holiday hat (Santa hat, elf hat, etc.)
"I don't know if we've done something like this before, but it's nice to see everyone getting into the holiday spirit before we have a break," senior class Co-President Mandi Bruni said.