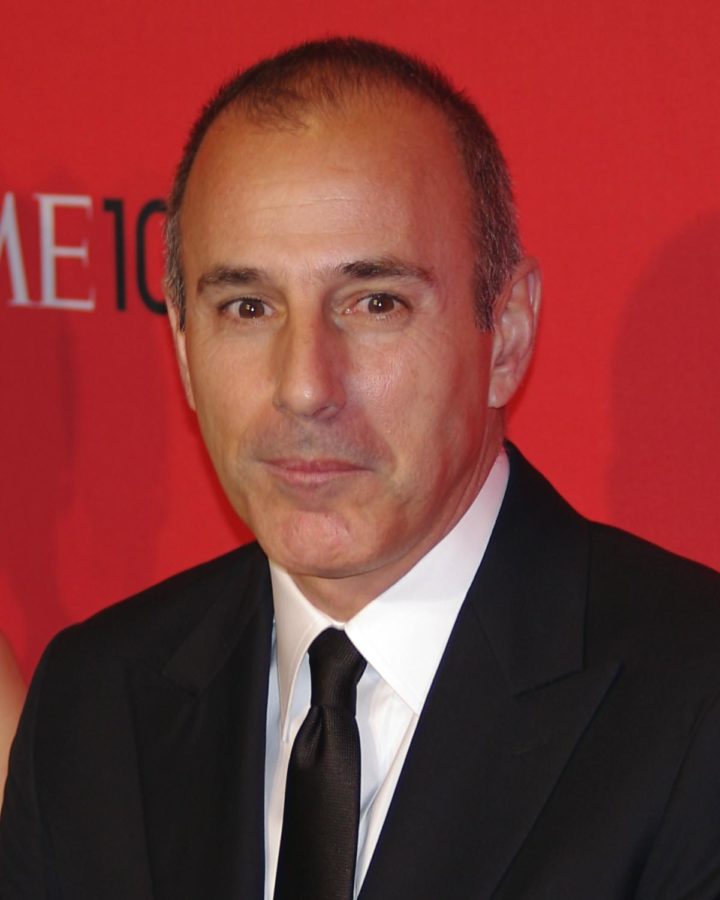 The recent sexual assault scandal that has hit Hollywood continued today, with NBC firing Today show anchor Matt Lauer because of an accusation of sexual misconduct in the workplace.
A colleague of Lauer's came forward with a detailed statement speaking out against Lauer's actions on Monday night. This morning, Lauer's former co-anchor Savannah Guthrie gave NBC's statement while on the verge of tears, having learned of these allegations minutes before going on air.
NBC took the correct and moral action in firing Lauer, who lost his position after being on the show for 20 years.
Lauer's actions were inexcusable, and in a post-Weinstein movement of many public figures being taken down because of accusations of sexual assault, they are unfortunately not surprising.
In NBC's statement, the network said there is reason to believe that this event involving Lauer was not isolated.
Many have come forward with their opinions on the controversy, including President Trump, who also has had allegations of sexual assault against him before. Trump speaking out against Lauer does not improve the situation in any form. It is extremely hypocritical of Trump to speak about it at all, considering he will not speak about the allegations he has faced.
If anything, Trump is only speaking out against "liberal media" rather than the actual actions of Lauer, which is awful in and of itself.
The Lauer incident is a disgusting reminder that most people never know what happens behind closed doors, and how brave the victims must be to open them.