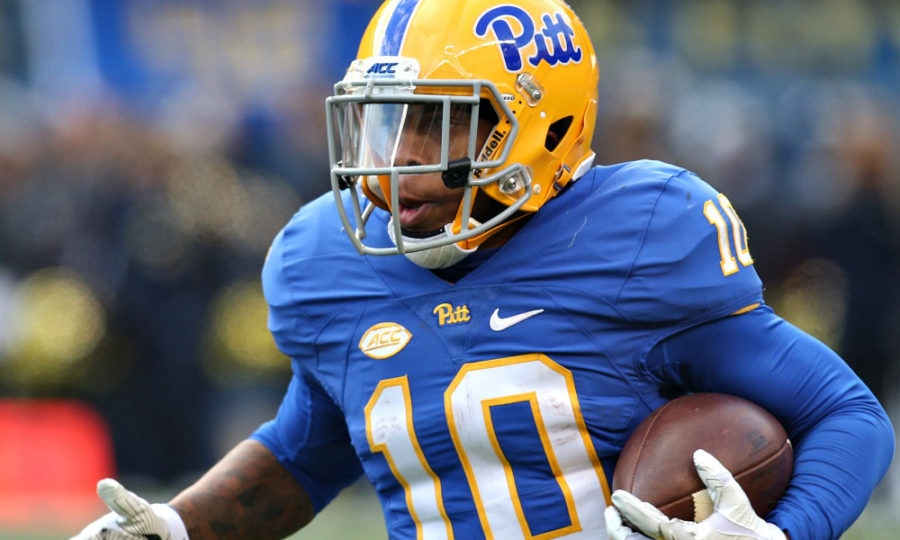 Charles LeClaire
The Pitt Panthers football season ended on a high note, in contrast to their tough 5-7 record.
The Panthers pulled off an unbelievable upset against the No. 2 team in the nation, the Miami Hurricanes, in Pitt's final game of the season. They defeated the Hurricanes 24-14, with solid defense leading the way.
Throughout the season the Panthers had their chances for similar success, especially in weeks 11 and 12.
In week 11 they took on a 1-8 University of North Carolina team that was struggling, but the Panthers defense could not stop the Tar Heels offense, which was struggling at this point in the season. The Panthers had gone in with a two-game winning streak, but all the momentum was lost thanks to this poor defeat.
The next week they took on a Virginia Tech team that at one point were ranked 12th in the nation. The Panthers defense played well, and they got a clutch touchdown pass from their punter, Ryan Winslow. With less than a minute left, Pitt had the ball on the one yard line, only down by six points. Four plays later they did not score and they left Blacksburg with a tough loss.
Although the defense came up strong in their final two games, they underachieved all season, along with the offense.
The one good thing, though, about this Panther team is that they are young. They only lose eight notable seniors and they have found themselves a potential quarterback in freshman Kenny Pickett.
In Pat Narduzzi's first two seasons as the Panthers head coach, he took them to back-to-back bowl games, but this year he fell short. Many people are speculating if he is still the right fight for the Panthers, but now his own recruits are starting to play and fans will wait to see how they pan out.
As the Panthers and their fans move past this rough season, the program's future remains in the hand of Narduzzi, as he hopes to reinstill the dominant tradition and culture Pitt once had.