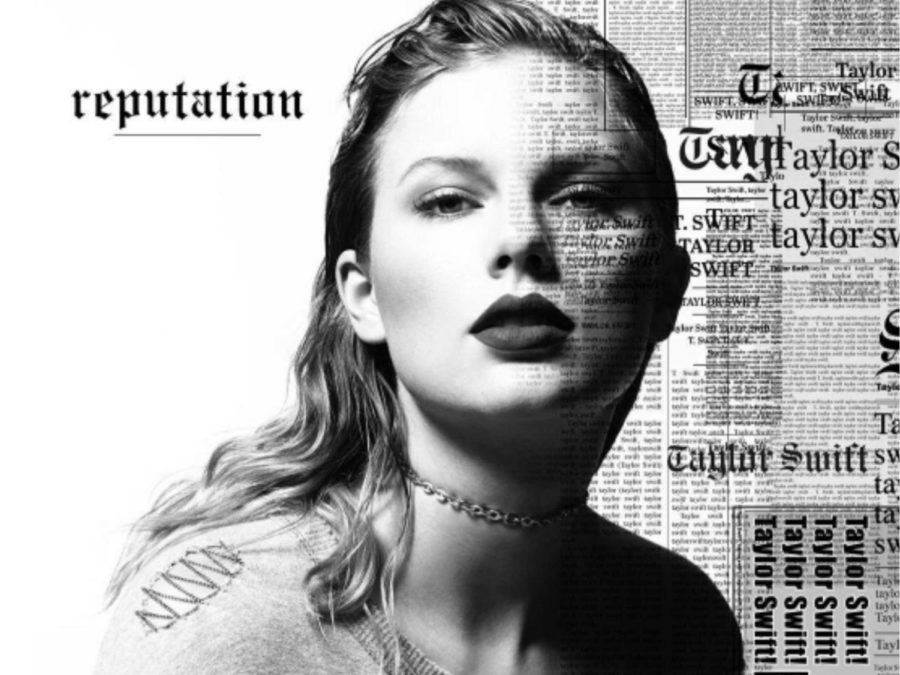 Savage. Look it up in the dictionary and most certainly there will be a picture of Taylor Swift and her new album, Reputation.
After the controversy concerning Swift, Kanye West, and Kim Kardashian West, the public attacked Swift for being a "snake" who said one thing to the public but another behind everyone's backs. People accused her of faking her public persona, which fueled the inspiration behind her newest album.
Reputation, as explained by Swift, basically shows how "we think we know someone, but the truth is that we only know the version of them they have chosen to show us." In the eye of the public, reputation is the only thing that truly matters — no one deserves to explain themselves.
A few of the songs in the album focus on satire, poking fun at what people have said about her, ("Look What You Made Me Do") while others take a vulnerable, soft approach ("Delicate" and "New Year's Day"). Swift has increased the edginess in her songs, but has kept the personal diary-entry style for the most part.
None of Swift's other albums have ever focused so sharply on one specific theme as this one has. She continuously references her reputation, saying in one song, "my reputation's never been worse."
There are many criticizing voices when Swift's new album is mentioned. Fans of Swift's younger eras, where she sang about teardrops on guitars with a country twang, are disappointed with this new electronic sound.
However, the numbers speak for themselves about the success of her album. Reputation made $700,000 the first day of release. It is estimated to make $1.5 million by the end of the week, surpassing her current best seller, 1989.
Reputation is Swift's way of proving to the world that she can pump out an album in whatever style she wants and people will still buy it, whether she's been labeled as a snake or not.